Plan your personalized art calendar!
It seems that until the vaccine or drug is ready for the coronavirus, we will spend at least six more months of our lives by respecting the social distance and wearing a mask. This means that it will not be comfortable to spend time outside the home until the beginning of 2021.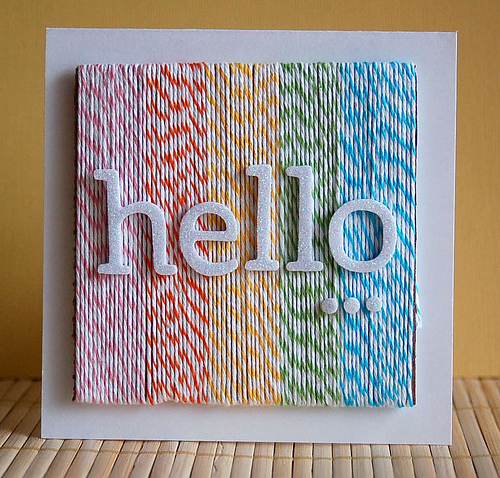 The good news is that the borders of our houses where we breathe are actually larger than it seems. The doors of our houses are now opened to countries where we cannot go, to museums we cannot visit, to workshops two cannot attend. If we want, this period may be a period in which we can spend more time devoted to culture and art from any time else and come out with improving ourselves.
One of the reasons we love being engaged in what is happening in the arts and culture world is the social aspect of participating and creating a cultural community. However, it is possible to see this period as a discovery period and still to be excited.
After the first shock, art presenters came to the rescue of art lovers with effective solutions against restrictions. Online museums, exhibitions, workshops, courses, concerts reached us one after another.
So, how much have we benefited from this much content presented… If you feel a little lost, here are ways to help you create a personalized art calendar for the next six months:
1. You can access over 1.200 museums worldwide online by Google Arts and Cultures https://artsandculture.google.com/ You can explore their highlights without time limit, get to know the artists in detail, and browse their works in other museums.
However, since our time is not endless, choosing a museum according to your interest makes your job easier. Painting, sculpture, anthropology, natural life, history, historical personalities, textiles, books, toys, science, and technology, etc. It may be a good start to create the top ten list of your interest.
Or you may prefer to visit the top five most famous museums in the world and diving into their incredible collections:
The British Museum, London
Guggenheim, New York
Musee d'Orsay, Paris
Pergamon Museum, Berlin
Gallery Uffizi, Florence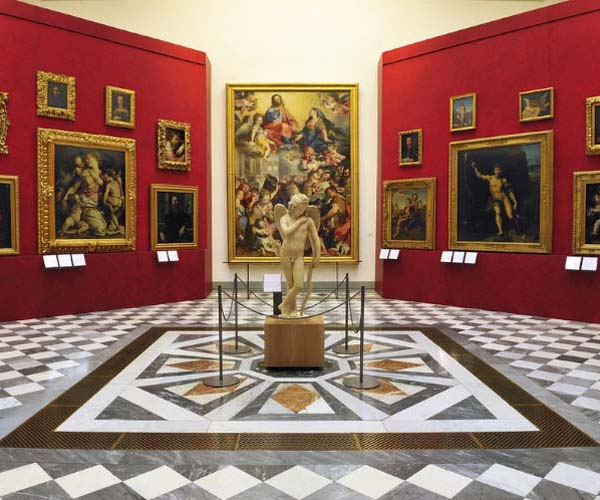 2. You can follow youtube accounts of qualified art channels where you can see examples and discussions about contemporary art like @themuseumofmodernart @artbasel @tate @metmuseum @art21.
3. You can prepare a movie selection of a director (Scorsese, Tarantino, Spielberg, Allen, Cameron, Bergman, Scott…) or a period (silent era, world war II, and after, the 50s, 60s, 70s, 80s…).
4. You can watch the best travel-themed movies that will take you to different parts of the world. Paris, Alaska, Tuscany, South Africa, Iceland, Siberia are some of the places waiting for you to see them through the eyes of successful directors. The list of the 21 best travel movies will help you for this discovery https://fullsuitcase.com/best-travel-movies/
5. We also recommend making a watch list of festival films or Oscar-winning films. It is also possible to choose a special branch. For example, the list of films that receive Oscars in a foreign language may be an exciting journey from one country to another and open up new horizons for you.
6. You can challenge yourself to examine a type of music that you have never been interested in. Perhaps you will be very interested in Reggae, which contains themes of faith, peace, inequality, or the Country music that includes themes such as love, devotion, and love.
7. Considering that we will not be able to celebrate the birthday of most of our friends until the end of this year, you can try to prepare a joyful surprise for handmade postcards for them. A wildflower or leaf that you will put in the book today can be a decorative material within 2-3 months. You can prepare customized cards with a small touch of acrylic paint. For a little inspiration and ideas here is a cute site to help you: https://www.nobiggie.net/25-beautiful-handmade-cards/
Stay curious, keep learning, stay home:)