Hello, Everyone from Dogo Gift Guide! Unique gifts for your father, who make a difference with his style and never lose his colourful spirit, are bought from DOGO. 
 DOGO's wonderful slippers can be one of the best gifts you can buy for your father, for fathers who never give up on their comfort and style. The summer season makes them feel better, and the beaches are overflowing. You should check out our slipper models.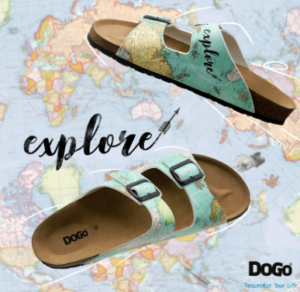 The intensity of fathers in business life is legendary in the midst of this intensity, they sometimes forget to do their own shopping. At this point, you step in and buy one of DOGO Design's fantastic shoes for your father.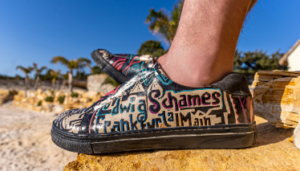 Wherever they go, on vacation, on a trip, backpacks are indispensable for fathers. Could there be a better gift for them on Father's Day than this? Especially the backpacks prepared with DOGO's original designs will be a gorgeous gift for your father.  
Give your dad an unforgettable Father's Day with these brilliant gift suggestions.