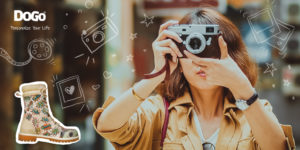 You don't to have to fly miles away to explore the world, let's have a different way of look at your own hometown and pretend as a tourist for a weekend.
On week days we got lost in our daily routine and feel like we need a break for a  get away with a small bugdet. This weekend, look different around and take a walk to explore your own city. You're going to surprise by see the hidden beauty.
We have a list to do for this weekend,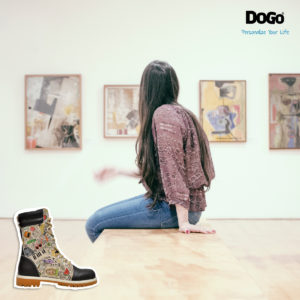 Take a Historic tour: Buy a ticket and take a tour on  a hop-on-Hop-off city bus. You're going to see the best view of town and definitely meet with new people all over the world.
Take tons of Selfies: You don't even need a camera just take your smartphone with you and take some photos in front of all the famous places and excited views. Just smile and say cheese.
Visit a museum: Perfect time for cultural activities. Art museum, gallery etc. are waiting for you to visit. Most of them are free. You can check their web sites to see the free days.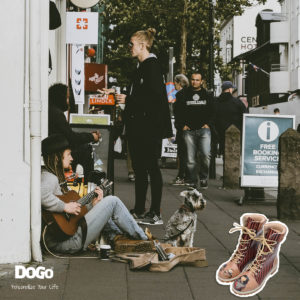 Enjoy the Street Artists & Musicians : When was the last time you stop and listen a street musician? Great! Maybe first time. Follow the music and let all negative thoughts of the week while you listen. And enjoy street artists and grafitti ast as much as you can.
At the end of the day,have a coffee break in a local café and doodle of your own city with your own style.
PS: We have 4 perfect and comfortable suggestion of DOGO Bootz to company you while you explore
http://bit.ly/Superbootz-takeaphoto
http://bit.ly/Superbootz-artsy
http://bit.ly/Superbootz-bellevilleci