This is the most loved time of the year! Although the weather is cold, you can always warm yourself with a hot cup of coffee and enjoy the winter. 2019 is almost ending and a brand new year is smiling us behind the door. Streets, houses and gardens have already begun to feel the New Year vibes, everywhere is covered in bright ornaments!
We hope 2020 brings everyone new dreams, hopes and miracles!
New year means exchanging gifts. Even the littlest gift is enough to make our loved ones smile and feel loved. We've chosen the most unique new year gift suggestions for you. DOGO is here for you with its stylish and creative products!
Sleepers who never want to leave their bed;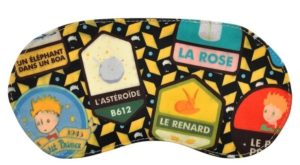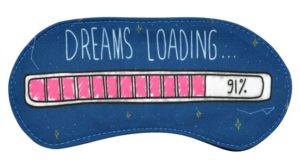 Reflect your style in your sleep with these wonderfully designed DOGO Sleep Masks. Sleep cheerfully and get up spryly!
For those who want to make a difference with every step;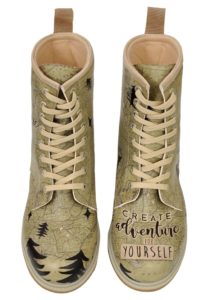 DOGO Future Boots and Long Boots from our new 2019/2020 Winter Collection will protect you and your loved ones from the cold of winter, all eyes will be on you!
Travelers who cannot get enough to travel;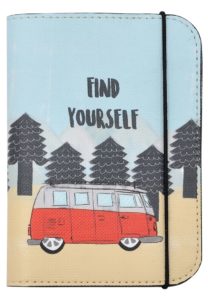 You can't stay in the same place for more than 5 minutes? You think the thing that feeds the soul is traveling and discovering? Grab the rhythm of life with DOGO passport cases!
To the design bag lovers;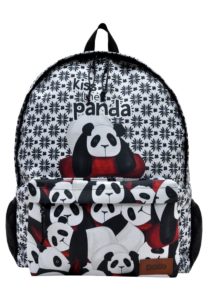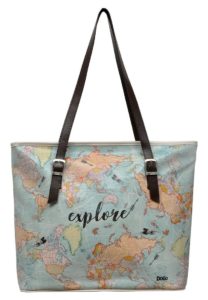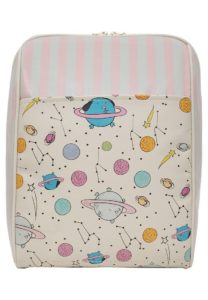 There is nothing like the passion for bags! DOGO Shoulders and Backpacks will complement your style with attractive colors and designs. Don't be afraid to be bold!