1- On hot summer days, if you're going to wear a comfy t-shirt over a pair of shorts you will be matchless with your new slippers! DOGO's new slipper Lila will definitely make you stand out from the crowd. All eyes on you with these comfy, creative designs.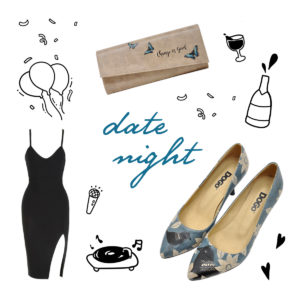 2- You have a date tonight! Wear your favorite dress and don't stress out for what shoes to wear. DOGO High Heels are here to complete your style!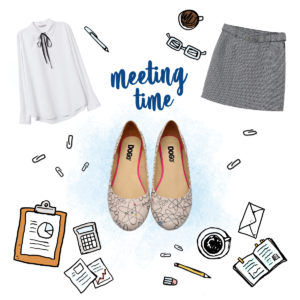 3- You have a job interview? The best shoes to fit with your white blouse and fabric skirt is of course DOGO flats. If you want to catch your daily elegance and reveal your original personality, these ballerinas are for you.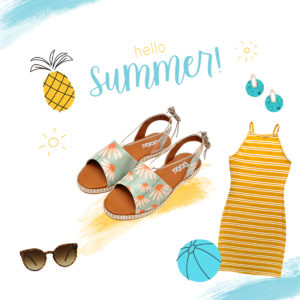 4- Pastel colors, romantic breezes .. DOGO Hazel sandals will suit this style right away! It will make your feet look great with its lace-up model wrapped around the wrist and cheerful designs. Enjoy the summer!
5- Do all of your socks look the same? Tired of plain, lifeless, ordinary socks? You should take a look at the new OGOBONGO socks. You can reflect your soul with these socks, excite the child inside you!
6- The trend of the year! This year, backpacks of all sizes became the star piece again. DOGO Hipstabag; the backpack and the design combined together to create a completely different breath of fresh air. You'll love using a hipstabag with your sports leggings!
7- If you don't want to get dressed up formally today, want to throw yourself out in the most comfortable clothes, this combination is for you! By combining the DOGO sweatshirt with a pair of jeans, you can warm up and be stylish regardless of the weather!