Autumn is the season when nature fades away, leaves fall, flowers leave us to open again after a short time. After the end of the hot summer days and the first winds of autumn felt in the air, we know that the longest and hardest period of the year is coming!
Overcast weathers, rains and winds! Winter is preparing to come in full swing and the winds of change blow in fashion. It's time to discover new trends. Just prepare your soul for the next season and change your wardrobe!
Autumn Fashion Trends
In 2018, we encountered very colorful, ambitious trends that led us to the past. Brown, orange, pink and neon colors saved us from the dark vibes of the Autumn. Baggily sweaters, long boots and patterned jackets were the most popular pieces of last year.
Who said Autumn must be boring?
Autumn 2019 doesn't loose its energy at all and it comes with a colorful fall palette. Vivid designs and nostalgic textures radiate us to the 80s. Pleated skirts, leather jackets and backpacks will be seen regularly this year.
We have compiled autumn styles for you from sportswear to daily wear, from date night trends to office styles.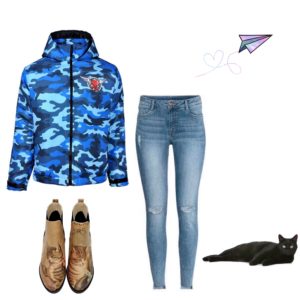 You can make a comfortable look with CoolJack designs that will warm you up. You will shine with jean pants and DOGO Eve Boots!
DOGO Future Boots will protect your foot from the cold and make you smile with its cheerful designs, be stylish easily by wearing tights and a t-shirt. You can complete this style with a colorful denim jacket and DOGO Shoulder Bags from the season's trends.
Talk your style even in cold weathers with a pleated skirt and timeless Sneakers!
You're not alone in the office! Refresh your office style this fall with a savior black dress, DOGO Clutch and Booties.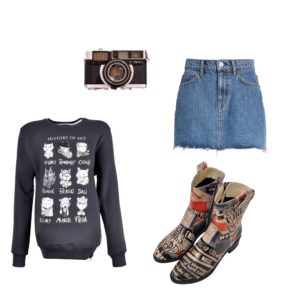 A cozy Sweatshirt, denim skirt and DOGO Long boots! If you like to wear street-style, these are for you.