Remember Remember, What To Wear In November?
Who says winter has to be dull and you have to dress in black?!
Nope! It's time to be dope!
This season, all eyes on you!
The easiest way to instant update your winter look is play with small details, like wear printed design boots and dress in layers. With bright and colorful details, you may stand out this season too.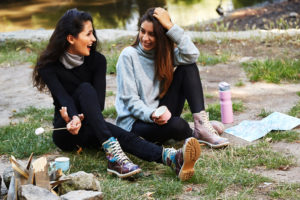 While outfits get darker and monotonous, a pair of colorful boots will be the key for your unique and fabulous style this November.
We have some suggestion for your fun look at DOGO!
Get ready, get cozy!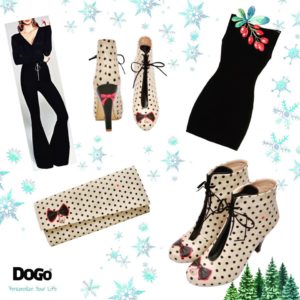 And Xmas is on the way so get a pair of these cutties, Dogo Booties!
Perfect match for your little black dress!
Enjoy every day of the season!
Happy November To All!